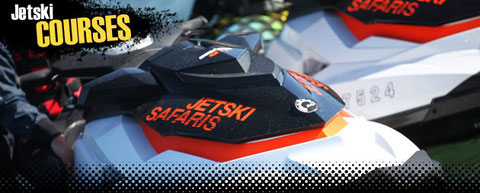 RYA Jetski (PWC) Instructor Courses: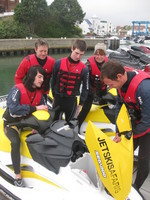 Can teach: RYA PWC Proficiency Course
Course duration: 3 days
Pre-requisites: 
RYA PWC Proficiency certificate
RYA First Aid certificate (or as per RYA approved list (click here), if stcw needs to be within 5 Years)
2 Years PW Riding Experience and a competent Powerboat driver
RYA Membership (join by clicking the link below) or certificate fee
16 years or older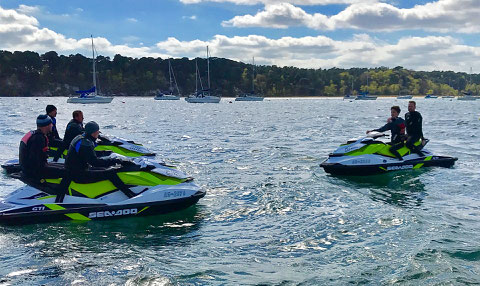 Course fees:
3 day course** = £495-00pp including use of a PWC 
**Please note a minimum of 3 instructor students are required to be able to run this course. In the unlikely event we are unable to meet this requirement we will contact you regarding changing your course date or offer you a full refund. 
Course dates & Bookings:
Instructor Courses are organised on a demand basis and therefore we are flexible on dates. Our next scheduled Course date are below but please call us to confirm these dates or see if any alternative courses have been arranged.
Next Scheduled Dates :
2017
September: 26th-28th
October: 17th-19th

November: 8th-10th
Buy RYA PWC Books here: